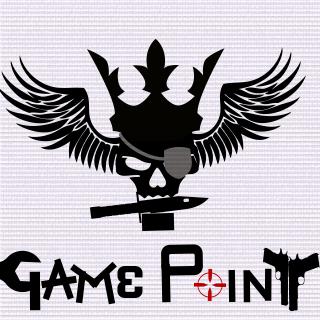 Platoon Presentation
GamePoint™ Crew is a platoon encouraging the underdogs. Founded by talented gamers from the Middle East and now looking to expand exponentially all over.

This platoon encourages the true essence of Battlefield, not just made up good pilots or god-like assault soldiers but a mix of everything that Battlefield has to offer.

We host annual tournaments for FIFA and Counter Strike sponsored by EA Games and we're now going to take it to a whole new level with Battlefield. Currently working on a one-of-a-kind platoon video project.

Check out our Facebook page: http://www.facebook.com/GamePointOman

Join us and wear the [GAP] tag with pride!