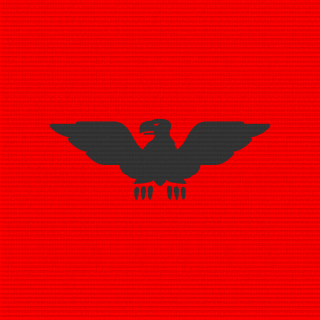 DOOM
Tag:
[DOOM]
Fans:
42
Created:
2012-08-11
Platoon feed
Dear [DOOM], Fuck BattleFail4. Come back to BF3. It's still hoppin' Sincerely, jjconstantine

can we get some clan battles going?

kermit361

This need's to be taken up with BigBoogie0369 to approve or this comment will be invalid.

Clan War: I will like a XCBR vs DOOM This Friday 4 July, 18:00 hrs (MEX DF) Mode: Domination Tickets:300% Maps:Ziba, Donya, Scrap The last game played was 3 of my clan vs 6 of this clan. I was angry because xcalibubronze was kicked in middle game. We have 65 MB of internet. How we can have lag? We can lose connection, but nothing of lag, instant exit of game. (I don't speak good english). Do they accept?

xcaliburdark

clan war this thursday 10 july, 18:00 (CST). accept or not?