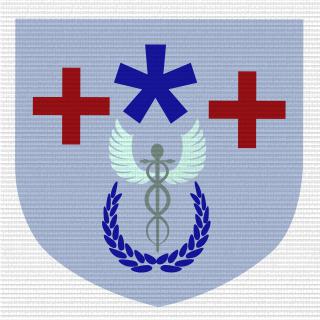 Doctors
Tag:
[Doc]
Fans:
13
Created:
2012-09-10
Platoon Presentation
For doctors that want to help in the field.
We might use this page to check up on ourselves:
http://bf3stats.com/leaderboard/ps3_revivespam
Sure, it doesn't account for how many of our revivees survives, or how we revive. But it is as close as we get.

Clan tag wearing is not necessary.