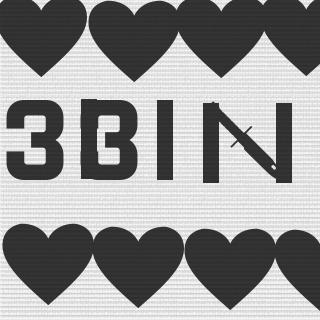 WATERI TO THE TOP
Tag:
[WTTT]
Fans:
3
Created:
2013-01-15
Platoon Presentation
OUR GOAL IS TO GET WATERI BACK TO THE BEST PLAYER EU SPOT ! EBIN :D NEVER FORGET 15/06/12 - 15/01/13

Sponsors & partners:
Kingston for shitty SSDs.
Asus for somewhat decent graphic cards.
Benq for strong screens to take all kind of hits.
Intel for best CPUs out there.
Amd for shittiest CPUs out there.
SteelSeries for shitty keyboards and somewhat decent mice.
Antec for nice little 1cm by 1cm metal plate that I glued to my case when I got my Noctua cooler.
RFSU for natural glide lube to glide into action faster, better and stronger.
Sultan for extra protection on the battlefield.
Orion Pharma for emollient cream to heal butthurtness.
EA Sports for nice armband.
Schwarzkopf for making our hair looking gay.
L&M for cooling our emotions.