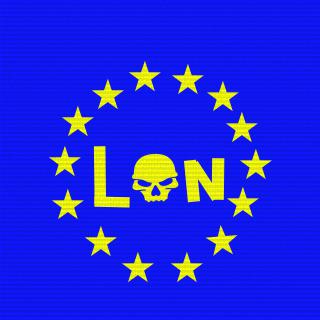 Legion Europe
Tag:
[LGNE]
Fans:
5
Created:
2013-01-26
Platoon Presentation
FOR OUR EUROPEAN BRETHERN.

WE ARE JUST STARTING OUT, WE WOULD LIKE TO GET THIS GOING!

Please bump the recruitment thread...
http://battlelog.medalofhonor.com/bf3/forum/threadview/2832654625419309525/last/#post_2832654625419934421
Platoon feed
Mr. Weingarten (who left) said "BF3 is shit bro, just give up already"... I say "No, sir, BF3 is THE shit"... And we should show some respect to it since it gives us something that's called "teamwork", unlike many other fps there...

Thanks to everyone who don't do shit to help this platoon find new members. No offense... You deserved it well... You even don't bump the frickin' thread... :(

Show 4 more...

super-james1234

what's the point of bumping the thread when the last 16 comments on that thread have been pretty much 'bump' comments... doesn't seem to be working lol

terbas75

Ok, Mr. Super, the aim is to get the tread to a higher position in the queue of recruitment threads. The threads in which new entries aren't made go deeper and deeper in the queue and lose their chance of being noticed by player

Everyone, please add each other on "psn"... And write "LGNE" in the message box.