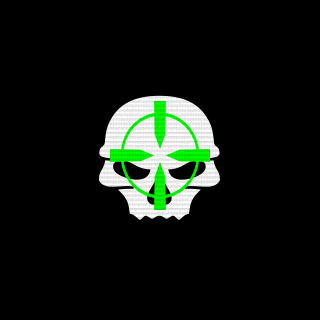 DEATHADDER CLUTCHNESS
Tag:
[DCM]
Fans:
1
Created:
2013-09-05
Platoon Presentation
bye bye ZOWIE FANBOYS
http://i.walmartimages.com/i/p/00/05/08/03/67/0005080367850_500X500.jpg


if anybody wants to challenge us in a 8v8. DONT, save yourselves before our weiners will be lodged in your anus and you can't escape the rape of batoot. His penis might be small but it's like a sharp knife.