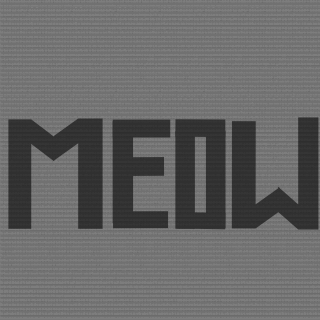 Os Miau
Tag:
[Meow]
Fans:
6
Created:
2018-02-21
Platoon Presentation
Bem vindo ao Meow , não somos apenas um clã , somos um grupo amigos que gostam de jogar o famigerado BF3 ou qualquer outra coisa que da pra correr,pular,atirar e matar um noob random igual quem ta lendo isso,sua puta!

-Leia as palavras abaixo , juro que vai mudar sua vida.

*Meow is a non-competetive clan and will not play CW,x5,x10 etc...
However, the clan is dedicated for players of a big range of skills.

*Meow é um clã não competitivo e não jogará CW,x5,x10 etc...
No entanto, o clã é dedicado a jogadores de uma grande variedade de habilidades.

*Recrutamento do Clã temporariamente fechado. No momento apenas com indicação direta de algum membro do Clã.

keep calm and meow on :3

Como diria Jack Estripador, VAMOS POR PARTES!