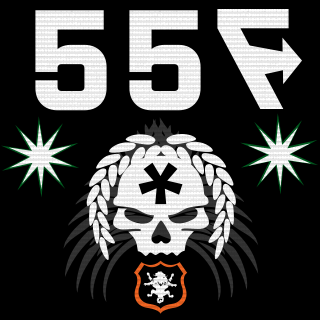 SSF
Tag:
[SSF]
Fans:
6
Created:
2013-09-10
Platoon Presentation
Scandinavian Skull Fuckers! HOOOAH!

I will never quit. I persevere and thrive on adversity. My Nation expects me to be physically harder and mentally stronger than my enemies. If knocked down, I will get back up, every time. I will draw on every remaining ounce of strength to protect my teammates and to accomplish our mission. I am never out of the fight.
Platoon feed
There are no more events to show