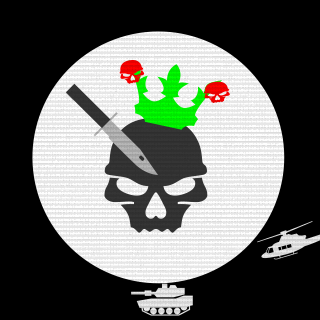 THE JOKERS
Tag:
[TJK]
Fans:
9
Created:
2014-06-16
Platoon Presentation
We here at THE JOKERS thank you for visiting our clan. we pride ourselves on teamwork and honor, above all else. We are a friendly clan who loves to joke around and have fun, we encourage talking between teammates and fair play. We have specific rules on our server to make sure that players visiting our server receive a quality experience free from abusive admins, rude & agressive gamers, and players that take advantage of glitches or cheats. we are open for recruitment to expand our clan member's. so if you also enjoy these experiences in the game then apply and feel free to contact SINISTERKIBBLES for recruitment to the clan.

No jet ramming. No wall glitching. No 3rd floor, no sniping from ships. RPG/SMAW at people. Enemy base&vehicles in base off limits. OK to spawntrap only with all flags taken.