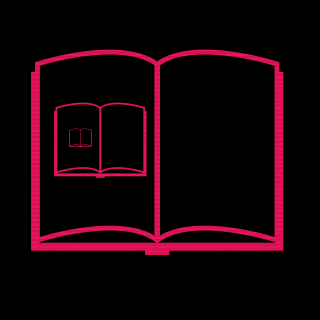 Random PickUpTeam
Tag:
[Rand]
Fans:
0
Created:
2014-07-16
Platoon Presentation
Roster:

- Euphorik aka 'I eat bullets for breakfast' (Mr.Carry)
- NiinJaa aka Complaining About His Connection
- Diego aka Complaining 24/7 About Lag
- Spectre aka TweakSpell
- Frozen aka Shitbucket
- Beastz aka Italian Greek Tryharder
- Dudez aka Gets Banned On PC Servers
- Shivrez aka The japanese fanboy

Only connection and Xim, no skill, we know. Bye.
Platoon feed
5v5 against nova ares + Mr Carry. 17:00 metro/bazaar/seine

match 6:30. EUPHORIK IS GONNA CARRRYYYYYY

Show 8 more...

TheRatExpert

Fegs, I have to work most saturdays and sundays unless I'm free early, lemme check.

qqcuznoobxbox

GG, we are always down for a rematch. Remember we can play only Sunday anytime. Everyone is busy and Sunday is the only day we are all free.

Euphorik will carry us all.

#INB4EVERYONEISSCAREDTODO8V8CUZSHIVREZ

E, now we have OP roster, Spectre, dudez, Diego, beast and Euphorik, Ninja is a waterboy, Frozen official lagger and Shivrez the rat

I'm greek ffs!.......yolo...

Serious lineup. Prepare for LAN. Oh wait, Battlefield 3 is dead and 4 unplayable.