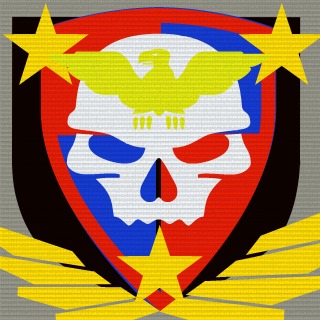 Présentation de la section
PINOYS TO THE VERY END! join for free and most of all enjoy kayo and God bless ingats kayo jan

pacific times- 10pm-4am

-------------------------------------------------------------------------------------------------------

CALLING ALL PNOY CLAN MEMBERS :

Mga kasama, join us on the Battlefield mayroon na tayong official PNOY server.

SUPORTAHAN ANG SARILING ATIN please come and join us.

and also the server is open to non-PNOY clan members (PHI / RP) via game-invite only.

-------------------------------------------------------------------------------------------------------

thanks and don't forget to checkout our website @ www.pnoybf3.co.nr

---------------------------------------------------------------------
We have a server just pinoys only search PNOY sa server browser and enjoy the game and have fun
---------------------------------------------------------------------
During Clan matches please do have some type of mic/headset/bluetooth or some other type and must be in team chat... thank you
Feed section
mga sirs, tanong lang po, pag labas ng BF4, apply ba ulit sa clan under BF4 o considered "in" na agad kung current member? sorry kung na uliy na itong issue. salamt in advance...

Baka di na ako makapag BF3... kita kita na alng sa BF4...

mga tol lalo n un mga bago members search nyo pnoy server at gmitin nyo...sayang pti pra mkilala nyo mga active oldies, puro rush nga lang un maps hehe

mysanmig

oo malaigayang pasko at manigong bagong taon sa lahat. masaya kalaro mga pinoy sa ibat ibang parte ng mundo! PROUD TO BE FILIPINO!!!! Mabuhay

add me "Filipino_King-_-"