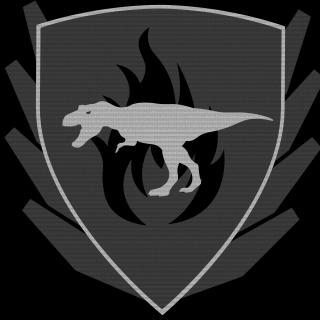 SWAT
Plaque:
[SWAT]
Fans:
55
Créé:
27-10-2011
Présentation de la section
Don Forget To Be Awsome! If you forget it, I will remind you about it.
See you on the battlefield!

Feed section
Listen up soilders! The server is up and you guys are able to join it. IP-Adress is 192.168.10.40 I made a password, only members of group can join. Password is in the "Platoon Presentation"