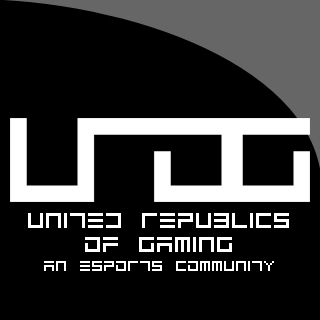 Présentation de la section
This Platoon is for Team UROG (United Republics Of Gaming) only.
United Republics Of Gaming - An eSports Community, founded in 2005 during Battlefield 2 by several of the elder members of UROG, today one of the largest gaming communities in Sweden with following partners; Intel, NVIDIA and AMD for gaming support. You may become as a Fan of our Platoon, but if you aren't a member of our Community, you won't be able to become a member of this Platoon. Join the Community, leave feedback and show your effort in the threads, play a lot on our server(s) and you might get a place among the other great gamers with the tags.