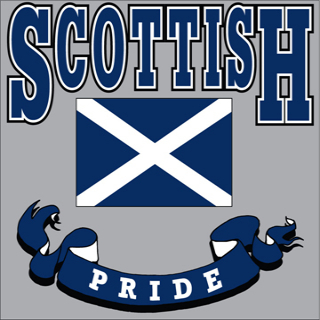 Scottish Gamers
Plaque:
[lXl]
Fans:
73
Créé:
28-10-2011
Présentation de la section
If yer Scottish, WELCOME <3

If no, then don't let the door hit yer fat arse on the way oot, ya dick!
Feed section
Awrite troops! Been playing BF3 for a couple months now and playing solo is a bit boring, looking to try out the teamwork side of things. Geez a shout if you know of any clans who are fine with casual gamers, oh and also add me if you're up for playing together. Cheers

please post your thoughts on this topic if you can thank you http://battlelog.battlefield.com/bf3/forum/threadview/2832654625332814432/

You guys still alive? Fancy an inter scotland game? Clan MAW and Clan B@wb@g can supply 14-16 players to play against same numbers. Fancy your chances, hit me up.