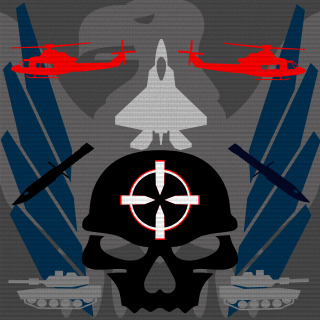 ACE
Plaque:
[ACE]
Fans:
21
Créé:
28-10-2011
Présentation de la section
Feed section
Back on after 6 months off...testing the waters. [ACE] Server 1 is online, server 2 to follow...

It's coming... _____ 1 BRONX_AK-47_NYC 23064 2 BMWsport99 22710 _____

Pretty amazing round - will never be duplicated (unless it's staged). http://battlelog.battlefield.com/bf3/battlereport/show/4/114287117/233077067/

BMWsport99

We each had 104 kills in CAS Jets...that's what makes it amazing. Both teams took a fucking beating. Too bad I couldn't record it.