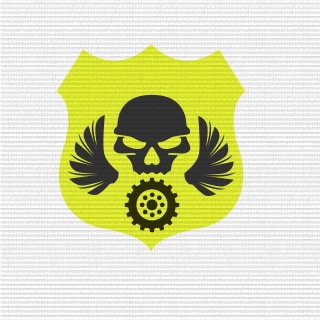 Présentation de la section
This is a clan for people with serious ambitions of teamwork, and a will to dominate. All while having GOOD TIMES and not getting upset about things. (you can't win them all) The way we operate is by the rules of a true democracy. (Majority Rules). No changes or decisions of any magnitude will be made without the consultation of all members. In essence it's all about us, and this clan would be nothing without all the great people in it who make it happen.

If you are looking to join (GT) the procedure is to play with us for a while, and show us that you are a calm team player with some skills and decent reflexes. We are looking for people with a mic and good communication skills.
Feed section
Pas d'autres événements à afficher