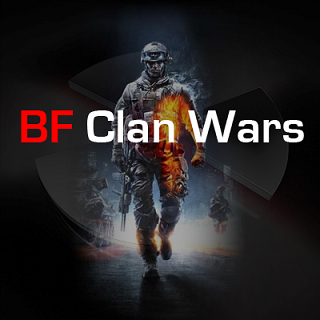 ZA Team Captains
Plaque:
[ZATC]
Fans:
41
Créé:
27-11-2011
Présentation de la section
Platoon for the team captains to join to provide a central place for arranging clan games.

A note to the people who are applying - I will reject entry if you are: a) Not part of a team that is realistically competing or going to compete in the local scene; b) Applying together with other people from same team (only 1 person per team should be joining); c) Applying just for the sake of getting a cool looking platoon name on your account. There really are a ton of applications to go through, be considerate.
Feed section
Anyone keen on a BF3 clannie tonight?

dM looking for a Match Tonight at 20:00, please inbox me, thanks

anyone up for a match now? against RFH forged by fury plz let me know asap

Looking for a clannie on Sunday at 8.

dM looking for a Match Thursday at 20:00, please inbox me, thanks

looking for a game for tuesday and thursday at 8:30

Voir les 2 commentaires suivants

WraithFiend

I'm sorry Rora, I unfortunately can't control this countries internet to make sure that everyone is available for all things, not to mention that some people are still furthering their educations and exams take priority over gam

Anyone up for a game tonight 8pm?

SSG PL looking for a game at 8pm tonight. message me please.