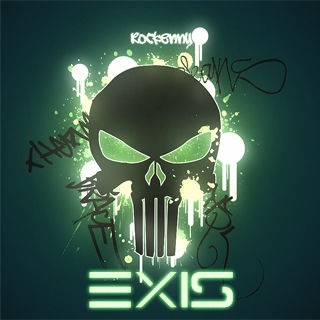 Présentation de la section
Welcome To STc Platoon

STc (Sabreance_Tacit_Controversy) Worldwide platoon founded by Corvex. The platoon's objective is to have fun and build freindship among other BF3 players. With core members BlackMamuta,Sc4nTr4x,Evilquilla12,paragonghost51 EXIS we eventually started joining scrims against other BF3 asia platoon.
LOOKING FOR SCRIM PLAYER ! sign up at me


Founder:
Corvex

Leader :
Sc4ntraX
xXxMirajanexXx
Evilacquilla12
paragonghost51 (KICKED for Griefing)
BlackMumanta
Blackcurrent


Online Time: 10:00 PM - 12:00 AM ~

Add EXIS to your clan tag. Then Join our Alliance here http://battlelog.battlefield.com/bf3/platoon/2832655241148656811/

Requirements: First is RESPECT! No K/D basis,recommended to have a mic in order to communicate in teamspeak or mumble, be friendly, be active, No LONE WOLVES allowed.

Be Advised: Those who are not interested or doesn't participate in the platoon will be instantly get butt rape by pedobear


"We play as a team" "Follow your task" "Do whatever the leaders have told you" "Be strong!"