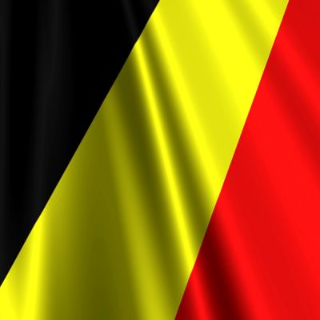 Présentation de la section
Official Nations cup platoon on battlelog.

http://clanbase.ggl.com/claninfo.php?cid=553089

IRC : #team-bel @ QuakeNet


Infantry:
l Hexis - webSPELL Gaming
l Xoam - Team Frostbite Artisan
l Miharu - Team Frostbite Artisan
l N3RVED - Team Frostbite Artisan
l Flash0r - /
l Lazlo - webSPELL Gaming
l Bitemeya - /
l Luna-Tw3akyl0lz - Luna Esports
l Luna-hesiw0w - Luna Esports
Clv_x - /



Heli:
l LiQuiDo_o - /

Jet:
l DROKZZ - /


Inactive/Honorary:
cYph3r1 - /
Brekk1e - iPlay
Invzor - /
Raizin - Team Frostbite Artisan
Tkillaa
Feed section
Due to the lack of interest and time from people, I am pulling the plug on this. gg

headset heeft het zojuist begeven.. =/

Roster is up. Still need a LOT of cb id's

http://clanbase.ggl.com/league_schedule.php?lid=13019&league=1&poule=1

I want to know if there is enough interest in this. Else I will pull the plug.

Voir les 1 commentaires suivants

Tw3akyl0lz

Well, if me & hesikiya are 'able" to play we will :)

2-Miharu

me and nerved can play 2 raizin i have to ask

Everybody please give me your Clanbase player ID so I can add you to the Team Belgium page!

New draft for our pot: Spain, Serbia and USA

Let's arrange a training match. Would Tuesday 22:00 cet be good for everyone?