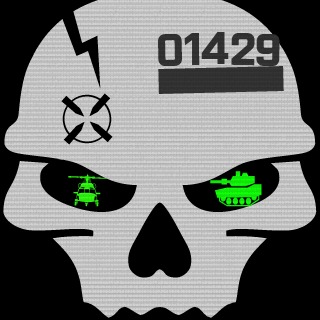 The Evil Army Members
Plaque:
[TEAM]
Fans:
9
Créé:
21-06-2012
Présentation de la section
We are a group of highly evolved apes who appreciate the teamwork involved in collecting bananas on the battlefield. Winning comes second and personal accolades first


We would like you to wear nothing

We are NOT accepting random applications from people we do not know
fuck you whale and fuck you dolphin!!