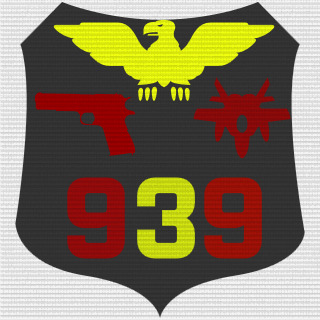 Aus. Freedom Fighters
Plaque:
[AFF]
Fans:
2
Créé:
30-06-2012
Présentation de la section
We are a bunch of mature gamers who fight until the last man dies. We show respect towards our opponents and our allies.

We fight for our enjoyment and strike hard at the opposing force. We will not take one step backwards. We will not surrender!

So show us that you are game enough to be one of us!