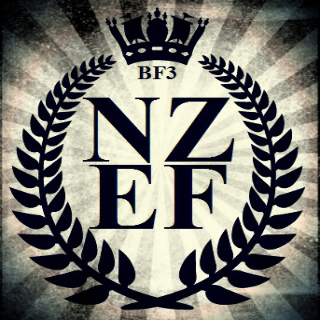 NZ Expeditionary Force
Plaque:
[NZEF]
Fans:
35
Créé:
03-07-2012
Présentation de la section
BF3 - NZEF

We are the NOOBS! of New Zealand!
Because Noobs win warz!


How To Install And Setup Teamspeak 3 - http://www.youtube.com/watch?v=S3

This Platoon is primarily for KIWI'S wanting to fly the flag and wear the Tag with pride.