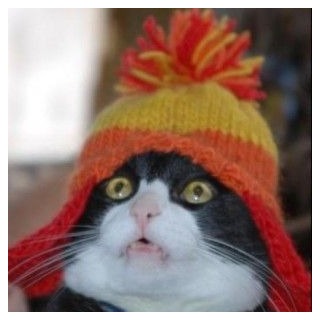 Untamed's Little Army
Plaque:
[ULA]
Fans:
6
Créé:
06-07-2012
Présentation de la section
Feed section
I usually don't come on BL anymore, and haven't played BF in ages... I'll probably return to bl when I'm playing BF4 on my PC I'm building next week ;).

So I feel as if the general of this little army here had abandoned his post. It almost makes me sad.