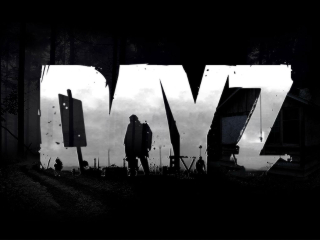 Présentation de la section
This is for Namibian and South African Day Z Gamers to unite on Battlelog and make new Friends/Recruit new members towards their crew!

Post your favorite DayZ server IP so other people can join as well!

Some Nice South African Servers:
ZA5 Normal dayZ 41.86.108.56:2302
ZA DayZ Overwatch 196.38.180.29:2305
ZA 10 Origins 196.38.180.40:2305
ZA 10 Epoch 196.38.180.40:2315

If any IP doesn't work,please contact one of the admins :)

Rules:
No Duping/Glitching
No Combat Logging
No hacking
Have fun!!!!

If you are lonely and looking for a group or someone to play with just ask!