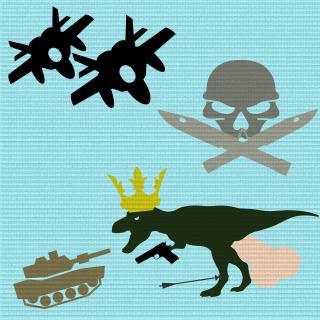 Fun Times
Plaque:
[FT]
Fans:
10
Créé:
19-10-2012
Présentation de la section
This was created so people can find other players to play with on the ps3.

We don't really care about k/d spm or any other stats.

Don't be shy to play with any of the members in this clan

Remember to just have FUN!!!

Limit 30 members

If you would like too do some clan battles, just ask?