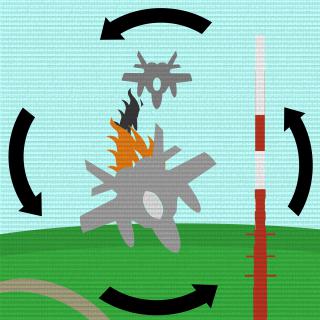 Présentation de la section
CONTACT ME ON PSN TO PRACTICE. - RENEGADING

This group is for those that desire to learn to pilot from myself. I am willing to share everything i know about flying for these few that make it in. Those that would like in apply. I will judge and see if you are what i would consider a worthy candidate. Qualities i value in candidates, kind, fair, have no ego, desire to improve, and committed. If you dont have these qualities dont apply. - JamaicaMeCrazy (ex-leader).