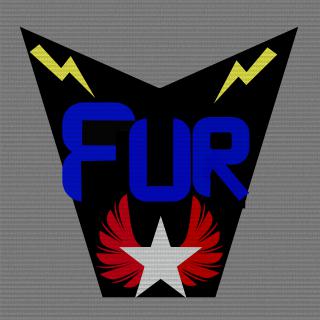 Présentation de la section
This is a platoon for furends and fans of the Furry community whether you are furred, scaled, or feathered. Here we can gather to fight, chat, share and just have fun. I noticed that there wasn't a Furry platoon for PS3 so I thought, "How hard can it be?"

Thank you everyone for making this Platoon so active and positive! And thank you for helping me reach my goal of being more active in the community!
Feed section
okey boys and gals :v take it easy with the posting your stats on battlelog, I think I hade to press the show more button 20 times now to get to the real comments and news :v

What should I try to make as my BF4 emblem?

Voir les 1 commentaires suivants

My BF4 emblem :v http://i.imgur.com/HAcyFO6.png kinde nice and for the fun you can do this in Battlelog BF4 :v

RIP BattleFurs you will be missed ;_;7

Voir les 1 commentaires suivants

Zen_Goheen

well i'm going to play the Closed beta tomorrow :v

Are any of you guys gonna give the BF4 beta a try?

I just saw the trailer for ARMA III now that the game is finished and not in Beta... I NEED A NEW COMPUTER REALLY BADLY NOW!!!!

RIP 2012 Tyrell, gone for one week now :v

hey everyone sorry ive not been on message me on ps3 if you want to talk

i'm the only one that have the level 1 mark on my soldier icon up to the left? :v http://i.imgur.com/LVwLkAO.png

Lord_Vinton

Me too, and when I use the drop down menu for it, it shows that I am a PC player.