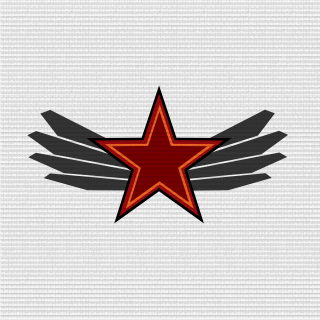 NEXT
Plaque:
[Next]
Fans:
25
Créé:
24-04-2013
Présentation de la section
-Mumble-
m4.mumble.com 5220
Feed section
Jesus, Uni. You're so fucking cute.

Fuck, Uni is so beautiful.

Anyone playing Titanfall?

Voir les 2 commentaires suivants

xgoodvibesx

:( I'm surprised by how few people are actually playing it.

Waxed-Beaver

Its So E-Z its boring. There would have to be DLC everyweek to keep it fresh.

I'd like to declare myself as your new world leader, and you all, my subjects.

Voir les 3 commentaires suivants

Hey guys, informal, sorta spontaneous meeting this sunday between 8-9pm. plz try to be there if possible. Same place as last time

Voir les 5 commentaires suivants

Pogles

i´ll be in mumble if we do it tonight... music well be playing so you may need to yell to get my attention...

It's been a slice guys, but I'm going back to my original team. Been a pleasure playing BF3 with you guys. Great bunch of guys and hope we keep in touch. Best of luck with your future endeavors. Cheers!

I will have the game Friday. Let's try to be on and ready to roll!

AnOddBagel

Dying mouse and need to finish getting my life smoothed out. Can't stop after the progress I've made so far. I'll be on again more when I have a job and a new mouse.