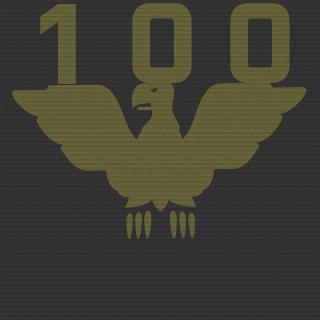 Top Rank: Colonel 100
Plaque:
[C100]
Fans:
5
Créé:
17-05-2013
Présentation de la section
Created for the most dedicated players, this platoon is reserved to COLONEL 100 ONLY!!!
You can apply anytime if you have reached that rank, and until then: see you, on the Battlefield!
PLEASE NOTE: this is only a Fun-Platoon! Currently we are not playing on any competititve level!