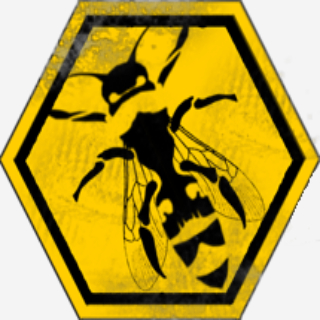 Présentation de la section
WASP Inc. started off in All Points Bulletin (APB) in 2009 and still exists there today in APB: Reloaded. We also have a extensive Planetside 2 Outfit and competitive League of Legends teams. Feel like applying or just getting more info? Drop by our official website.

See you on the battlefield!