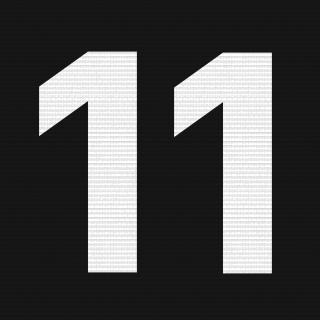 Présentation de la section
Friends & Regulars can apply to this platoon:
http://battlelog.battlefield.com/bf3/en/platoon/2832655391664805325/

--

OUR SERVERS:

BF4 Server # 1/2 - 64 slots Conquest
http://battlelog.battlefield.com/bf4/servers/show/pc/eff6ad03-5015-49b3-88f5-9e4d4ad32113

BF4 Server # 2/2 - 48 slots Chain Link
http://battlelog.battlefield.com/bf4/servers/show/pc/b31f20b2-b2cb-4eb0-a143-c931d8c47041

--

Banned from 11CLAN servers? Appeal here:
http://www.11-clan.eu/ban-appeals.php
Feed section
I'll be moving around August 1 again, will have internet for sure after that, if I can't get it before.. Some real trouble showed up trying to get it here. :(

I want to thank all friends and regulars of our servers for their help filling our servers after each daily DDoS attack. When a server blazes, we fill it up again. That's what we do. These DDoS kiddies can't hurt us, they are only hurting their own piggy bank.

Closed server #1 until the Blaze issues are fixed.