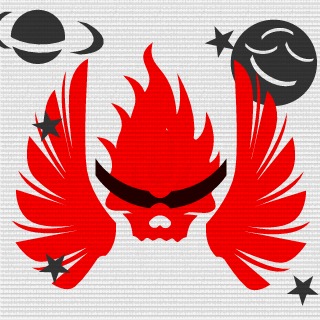 Présentation de la section
Mark my words! This drill will open a hole in the universe! And that hole will be a path for those behind us! The dreams of those who've fallen! The hopes of those who'll follow! Those two sets of dreams weave together into a double helix! Drilling a path towards tomorrow! And that's Tengen Toppa! That's Gurren Lagann!! My drill is the drill...that creates the heavens!!!

Conquest mainly. Rush in between. Hardcore a few doses.

1. Play as a Team.
2. Don't be a dick.
3. Have fun.

Tag your name with a GL

Server 1: vent82.light-speed.com 6047 limit: 25
Server 2: Limited to 10 people.

Believe in yourself. Not you, who believes in me. Not me, who believes in you. Believe in you, who believes in yourself!
The hell do you think we are!?!
Feed section
Pas d'autres événements à afficher