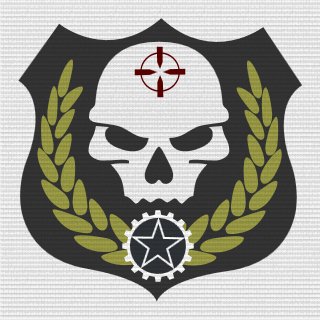 Présentation de la section
We are not a clan, we are a community.

Our community at PC-Forums have the privilege of administering PC Format Magazines' games servers.

This server uses the awesome webbased Rcon at www.rconNET.de. Generously sponsored by the equally
awesome Crispy.

We actively ban cheaters and proactively monitor logs and retro ban cheaters based on a in game player to admin message system and by screening punkbuster screenshots. These are uploaded to PBBans.

Our servers are about having fun. Both server stream to PBBans to help keep all the cheating scum out.

PC FORMAT :: 24/7 - CLOSE QUARTERS CON/GUN #1- 150% TKTS - MULTIPLAY
85.236.100.84:19767

PC FORMAT :: 24/7 - TDM - NOSHAHR CANALS #2- 200% TKTS - MULTIPLAY
85.236.100.72:20667



Our TS3 server free for all to use:

IP = 85.236.100.27:17477
Password = PCFFTW

http://www.pc-forums.co.uk

See you on the battlefield.




Feed section
16 Weapon Service stars in One game of TDM. Please feel free to leave a LIKE,Comment and Subscribe if you enjoy the Video. The other persons voice on this Video is the Founder of this Group (DeadElvis). http://www.youtube.com/watch?v=hki5OtjUDbI