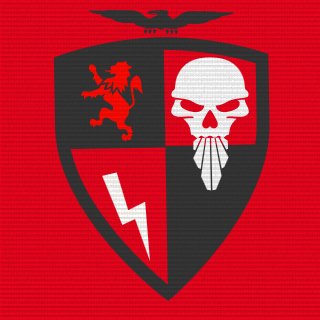 Spazimal Instinct
Plaque:
[WAR]
Fans:
22
Créé:
28-10-2011
Présentation de la section
We have been playing alot on this server. It is owned by Mikevall, so if you see him say hi, then shoot him. lol

We have a platoon server, its (combat zone west coast) .and a teamspeak server.

This is a platoon for Combat Veterans of BF2 And BFBC2. Real veterans and anyone who plays BF3! Its our platoon to have fun , and meet great people to play BF3 with.
Platoon rules.
#1 its just a game have fun.
#2 No whining!
#3 no hackers cheaters glitchers stat padders
#4 be nice to everyone.
#5 dont take yourself to serious, no one else does!!!

PS.Anyones welcome , except cheaters and cry-babies!!!!