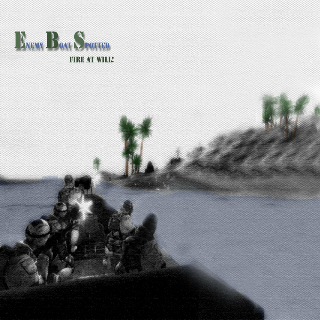 Présentation de la section
Enemy Boat Spotted is a community. You could call it a gaming community. We certainly aren't a clan. We don't compete in wars or clan ladders, we are just a bunch of friendly people who enjoy playing games together. We dont take things too seriously but at the same time we dont approve of hackers or people who break the rules on our server or forum. Dirty players are not welcome and their techniques are discouraged. We are Gentlemen and we fight in a gentlemanly manner.

The name has its roots in BF2 - spam spotting Enemy Boats on boatless maps (like Strike at Karkand) and generally getting up to mischief.

If you'd like to join us, please visit our forum www.enemyboat.co.uk.