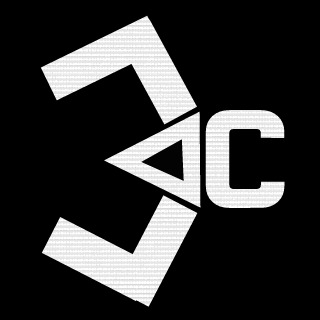 Présentation de la section
"Made of Pure Champion Stuff"
...
You wanna know a little about us? Well then sit the fuck down and get ready for an ear full. First off, we are simply made of champion stuff. We strive to have fun and pwn nubs. We are from all over the United States and even have a member in New Zealand. If you love gaming and also love anything that has to deal with computers such as, modding and reviews, you're in the right place my man.
...
We have been around since August 2007 and started with COD 4, that's where we took off like a shit rocket! We had one of the most popular HC TDM Servers around. That beast was never empty and attracted loads of people.
...
We have played in CEVO and made it to the top 32 Teams in the Alien Warfare Tournament. We are also 3 Knuckles deep in TWL and Game Battles. If you wanna join up, hit us up in the forums. Speaking of tournaments and ladders, each year our clan hits up the biggest and best LAN party's on the West Coast, PDXLAN. It's an annual get together where we all get to hang out and pwn nubs. Oh and did I mention you get to see the man behind the name? Yeah it's intense to say the least.
...
All I know is there is a lot of poser clans out there that can't touch us. If you wanna be a part of something legit and actually get good at rocking nubs. Hit up one of us of steam.
...
Feed section
Pas d'autres événements à afficher