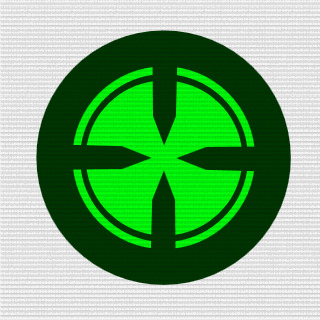 Présentation de la section
Founded in 2003 - playing "Line of sight - Vietnam" together Co-op. We where just a few friends.
We have carried the name since through many games like Vietcong, battlefield series, CoD series (eww) and at one point we were quite competitive at Battlefield:Vietnam in Enemy Down.
We are well past that now though and just play for fun and the tag is mainly just to give us all a sense of belonging lol.
We no longer have a server or a website (though many of us are community members of the gaming/banter website trickery.net)
We just raid servers together and have a laugh, that's what we are about, we don't "own", we don't try to and we probably couldn't if we tried... It's just about having a laugh and a good game with online friends.
Feed section
Pas d'autres événements à afficher