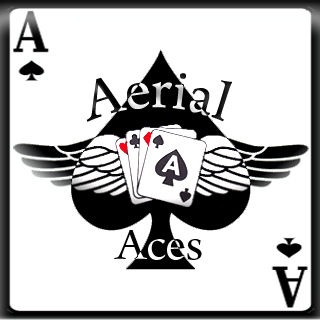 Présentation de la section
We are a group of Ace Pilots and Gunners who rein down thunder from above. We play to have fun and have fun playing. We're currently looking for chopper pilots, jet pilots, and a few good AA troops. And we're always open to any challengers who think they might be up to our standard...

"The wingman is absolutely indispensable. I look after the wingman. The wingman looks after me. It's another set of eyes protecting you. That's the defensive part. Offensively, it gives you a lot more firepower. We work together. We fight together. The wingman knows what his responsibilities are, and knows what mine are. Wars are not won by individuals. They're won by teams."
Feed section
http://www.youtube.com/watch?v=k4sKPagrD2I 74-0 aggressive chopper

http://www.youtube.com/watch?v=Vi_S-UT5g20

rising storm slow mo flamethrower http://www.youtube.com/watch?v=baZ3SmblX-M

This is my new channel. My old one is gone. Please Sub. http://www.youtube.com/watch?v=uSGNhOE-MCg

http://www.youtube.com/watch?v=SEeuiKIjV9I

http://www.youtube.com/watch?v=eeZrOo-v108

http://i.imgur.com/RoQE5Ju.jpg

http://www.youtube.com/watch?v=Vxg5bacrS7o

check it out homies! http://www.youtube.com/watch?v=nJGZ28vaZfs