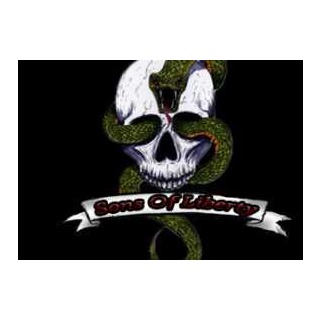 Présentation de la section
Welcome to the Sons of Liberty Platoon page.
There is no KDR or SPM requirements to join our platoon/community.
-no S.O.L. tags no clan battles
-glitch/cheat with SOL tags will have consequences
-disputes will be taken up with the council members.


we are in the process of scouting new recruites; we are looking for players that are team oriented, mature, and a willingness to learn.

S.O.L. is now open to clan battle invites; and looking into ladders.

If you would like to be a part of a great community with a lot of really good players then S.O.L. is for you.

More will be added when necessary.
Feed section
Pas d'autres événements à afficher