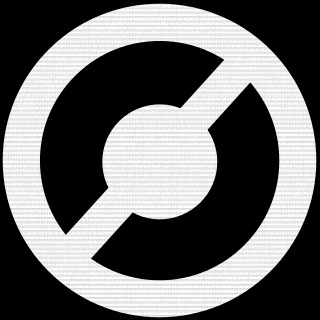 Présentation de la section
Welcome to TFS.

Please message one of our leaders below on PSN if you would like to set up a 12v12.

-Dime_N_3_Pennys
-Timmyville
-Stilks
-Jamiewood


General Rules and Requirements


-Show respect to your leaders, members, and opponents. Show honor in victory and in defeat.

-Please don't forget to change your tags and represent TFS at all times.

-Communication is absolutely essential to teamwork and the two go hand-in-hand. Therefore, all members need to have a mic.

-Must show mental toughness and be at your best when things are at their hardest.

-Must have a 2.0 k/d and 2.0 w/l with at least 500 SPM. Special exceptions will be made, but in general, that is the requirement.

-Must show an ability to give and to take orders in certain situations, and an ability to work with your squadmates to complete your objective.

-If we do feel like you may be a valuable asset to our team, we will have you join us for a 2-3 game tryout to show off your skills.
Feed section
Pas d'autres événements à afficher