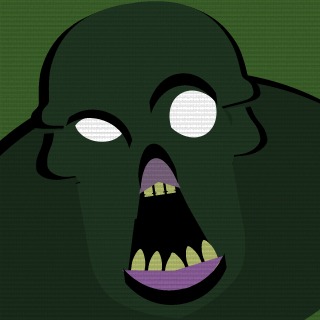 Présentation de la section
TRolLs 4 LoLz are an e-sports competitive gaming team currently competing in BATTLEFIELD 3 on XBOX360.

#.1 8v8 AUS TEAM on XBOX360
#.1 AUS/NZ BF3 Team on XBOX360 / PC & Nintendo DS
Home of the #1 Pokemon Master AUniverse
(No Autographs.)
#1 GainersAU! "WE LIFT!!!" (10% Bodyfat or less!)
Proud supporters, and participants, of No Pants Day
We're 7 kinds of special bitchez!

ESGN's 8v8 Season 1 winners
CYBERGAMER #1 8v8 ladder team
ESGN's "8-12" Season 2 (#3rd)
WINNER of the VIRGIN 1.6 Million Dollar BF3 Competition."We're rich BITCHEZ!"

Currently competing in...

TBA



FACEBOOK
https://www.facebook.com/TROLLs4LOLs.com.au

Offical T4Lz mascott:
http://gifs.gifbin.com/062010/1276852649_chilling-sloth.gif

Offical T4Lz Website:
http://t4ls.net/index.php

Sponsored by: BOOTY SWEAT
"The Energy Drink for MEN!"
Feed section
I'm back you fuckheads, some cunt hug me... i've missed you.

Voir les 3 commentaires suivants

SKORPIQN

XBONE sold out all over Adelaide, GG!

Bye Bye http://i.imgur.com/M2PYMJs.gif

Peace! p.s I'll return your satellites

Thx for not being complete retards <3

We'll be looking to play matches and scrims every Thursday and Sunday night around 9pm for the next 8-10 weeks trolls so get your shit together and polish off dat rust. Time to take back the crown.