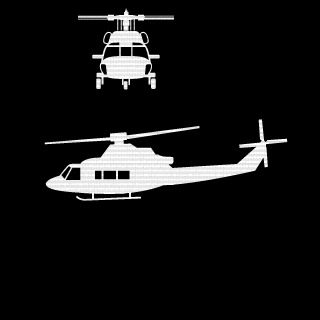 A Quiet Introspection
Plaque:
[AQI]
Fans:
1
Créé:
16-02-2012
Présentation de la section
COME my tan-faced children,
Follow well in order, get your weapons ready,
Have you your pistols? have you your sharp-edged axes?
Pioneers! O pioneers!

For we cannot tarry here,
We must march my darlings, we must bear the brunt of danger,
We the youthful sinewy races, all the rest on us depend,
Pioneers! O pioneers!

O you youths, Western youths,
So impatient, full of action, full of manly pride and friendship,
Plain I see you Western youths, see you tramping with the foremost,
Pioneers! O pioneers!

Have the elder races halted?
Do they droop and end their lesson, wearied over there beyond the
seas?
We take up the task eternal, and the burden and the lesson,
Pioneers! O pioneers!

All the past we leave behind,
We debouch upon a newer mightier world, varied world,
Fresh and strong the world we seize, world of labor and the march,
Pioneers! O pioneers!

We detachments steady throwing,
Down the edges, through the passes, up the mountains steep,
Conquering, holding, daring, venturing as we go the unknown ways,
Pioneers! O pioneers!

Not for delectations sweet,
Not the cushion and the slipper, not the peaceful and the studious,
Not the riches safe and palling, not for us the tame enjoyment,
Pioneers! O pioneers!

Do the feasters gluttonous feast?
Do the corpulent sleepers sleep? have they lock'd and bolted doors?
Still be ours the diet hard, and the blanket on the ground,
Pioneers! O pioneers!

Has the night descended?
Was the road of late so toilsome? did we stop discouraged nodding
on our way?
Yet a passing hour I yield you in your tracks to pause oblivious,
Pioneers! O pioneers!

Till with sound of trumpet,
Far, far off the daybreak call-hark! how loud and clear I hear it
wind,
Swift! to the head of the army!-swift! spring to your places,
Pioneers! O pioneers!
Feed section
Pas d'autres événements à afficher