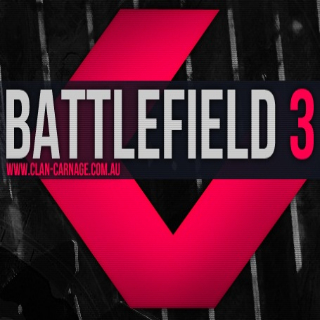 Présentation de la section
Sponsored by:

Razer http://www.razerzone.com

iiNet 'Connect better' - http://www.iinet.net.au

TEC Masters - www.tecm.com.au


Carnage were originally a Quake clan, established in 1996. In 2006, former member 1manarmy recreated the clan and recruited a new roster of players to take on Battlefield 2. Carnage members have also participated in several joint team ventures, such as the Delta Enemy Alliance and as part of Qlimax Krew's BF2 division. Always on the lookout for new games, Carnage aim to be a competitive and solid force in Australian gaming.


Feed section
HARRRRRRRRRRRROOOOOOOOOOOOOOOOO

Voir les 2 commentaires suivants

Butters0ft

still laughing at this one. Want to get Joshy and Deacs into Vanguard TS for some laffs :) And Fused too!