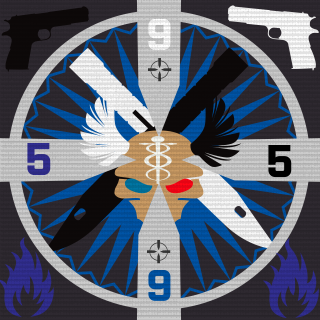 Présentation de la section
Founder: Light_011

Any one is welcome to join, but mainly be a good recon. If you are not comfortable with the recon class feel free to be a kit that would benefit the team. If you a have mic message Light_011, Skualls, and Frank_Drebin81.
Feed section
hey i'm back you guys. i was just kind of playing fallout for a couple of months... any one else still play want to play?

Name your favorite sniper here! if yours is M98B please leave a like !

Hey is this only a sniping clan cuz i will be so happy if it is i know it says shadow recon just asking do you guys only snipe or use other stuff?

Skualls

Yes and no. Most of the time we hardly play together but we do some sniping sometimes.

We need to play together again guys. It feels better when it's a group of people playing together. get obline more often. Cheers.