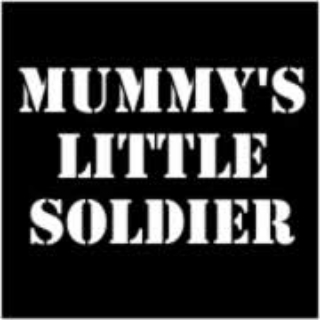 Présentation de la section
[MLS] PLATOON: We are English speaking, but all nationalities are most welcome. Whether you're a flyer, sniper, tank driver, engineer, medic or just a grunt, there is a place in [MLS] for you.
We only have "ONE" requirement for joining our squad, and that is you have "FUN". Feel free to go on any map you want, when you want, on any game mode you want, our members will run with you.
At MLS we understand that "platoon" is just a name, and it's the people in the platoons that make gaming fun. A sense of humour is a must and maybe a touch of madness too. As you can tell by the platoon name, we have!
So if you want a no pressure outfit, and want to run with a great team, MLS is for you. Contact the founder so you can try us out.
REMEMBER! If you were not able to be a real soldier in life, you will always be MUMMY'S LITTLE SOLDIER.
It's not compulsory, but it would be great if you can run with our [MLS] clan tag in front of your name, and it would help if you use a headset. Leadership opportunities are available.
Servers: MLS Playground & MLS Playground 2.