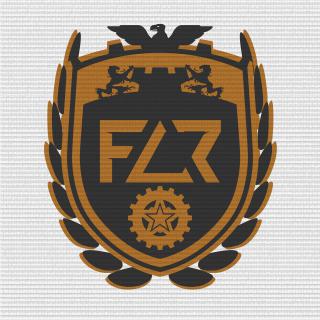 Présentation de la section
It's a team effort, and we'll have your back. This is an active platoon, with members on frequently, so you'll always have a team ready to play with. We are a competitive MilSim clan, and we want you! Apply now.
See you on the Battlefield!
Undefeated 10-0 clan matches.