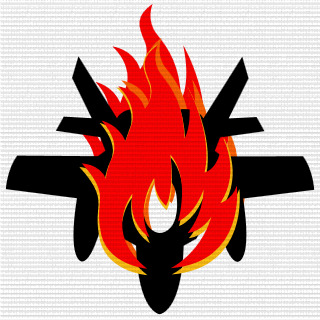 ///Air Superiority
Plaque:
[Air]
Fans:
19
Créé:
10-08-2012
Présentation de la section
You shoot TV Missles like a God?
Choppers are boring targets and a Jet doesn't scare you?

Well thats what we are all about. The chopper is our tool to rule the map. We never run from a challenge.

Wanna fight us? Better prepare yourself... we kick ass!