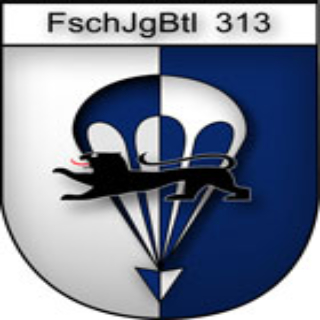 Présentation de la section
MLG means Multi Language Gaming!

Always looking for new members and fans.

Questions ?

Please contact:

Founder: Skittles31234 (English)
Leader: M00Kl3 (German, English, Netherlands)
Leader: 0xRazzah19 (English)

Brothers in Arms:

[UNO] - United Noob Opponent
[AH] - Alte Hippen
[DK] - Deutsche Kampftiere
Feed section
Ok guys just so you all know we do have a site up an running! Id like to see more people go to the site an get an account there! We can also plan stuff better an if enough people get into the site I have a few things planed!

Voir les 2 commentaires suivants

M00Kl3_GER

yes ;) ... mainlanguage in this platoon is english ;DD

Hey Guys. I Dont know where you all come from. And i dont know who all of you are too. I only know that i am proud to be with you! I hope our small community will get more members and fans. Because WE are MLG - [M]ulti-[L]anguage-[G]aming .... Hooah !