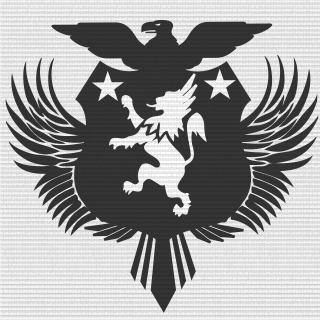 Présentation de la section
Welcome to my fan platoon. ;)

My Youtube Channel: http://www.youtube.com/user/ApexSpartanHD

If you wish to play with me just write on a wall here or send me a Friend Request. I always look for people to partner with and help them out and make good partnerships. :D

MY FACEBOOK: https://www.facebook.com/ApexSpartanhd

FOLLOW ME ON TWITTER:
https://twitter.com/ApexSpartanHD

JOIN MY STEAM GROUP:
http://steamcommunity.com/groups/ApexSpartanHD

BECOME A BAD ASS BATTLEFIELD PLAYER:
http://5thsf.com/

----------------------------------------------------------
5thSFG are the best guys out there and playing with them is a whole lot of fun so make sure you check out the link above to see what I'm talking about.