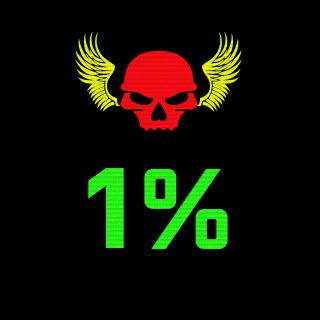 Wasteland Warriors
Plaque:
[wlw]
Fans:
7
Créé:
17-02-2013
Présentation de la section
[wlw] Wasteland Warriors - Now recruiting!

This is an adults only platoon for players of all skill levels. This is a non competitive platoon (For now). We'll always be gaming for fun, laughs and good times. Some of us drink, smoke and just like to have a good time on the game. For the more serious gamers we'll participate in clan matches in the future. To join and stay a member of this platoon you must be cool to game with, play the objectives, be social, never judge another platoon member about his or her play style or skills and most importantly you have to be a team player. No tags are needed to be worn yet, wear them if you want to. I plan on doing clan matches after our platoon is more established. To participate in the clan matches you must be wearing the tags. If you don't want to participate in clan matches don't worry, you can still be a part of the platoon and game with us on regular days and nights. You don't need to worry about being labeled as active or inactive in this platoon. You can be active in other platoons or be a platoon founder, own your own server and still be welcome here. We are not a platoon with a founder and leaders on a power trip, this is just a video game people. Also our server has non abusive adult admins with no BS server rules. I am still looking for more mature adult gamers from all time zones to start getting our platoon going.

New Members: Be sure to add all platoon members to your Battlelog friends list and Xbox Live friends list. We don't have scheduled gaming times and only will schedule times when there is a clan match. If you miss matches it's ok, I plan on having enough members to fill time slots for clan matches.

Our platoon server name is: Wasteland Warriors.